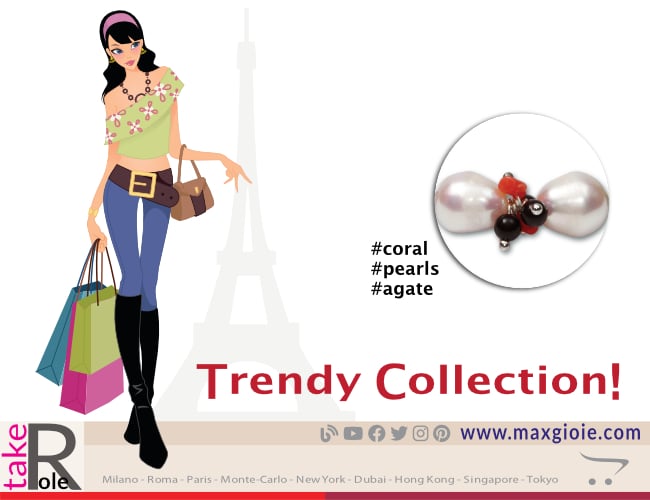 Discover the Latest Jewelry Collection Trendy
Since 2009 Artisan Jewelry between Coral and Precious today also in the Cosmetics sector.
It is not said that to be elegant with particular jewels you have to spend a fortune. The new trendy MaxGioie collection fulfills the task of satisfying the pleasure of wearing a unique jewel and at the same time spending as little as possible.